Female Dentist—Rocky Hill, CT
Meet Dr. Julia Karpman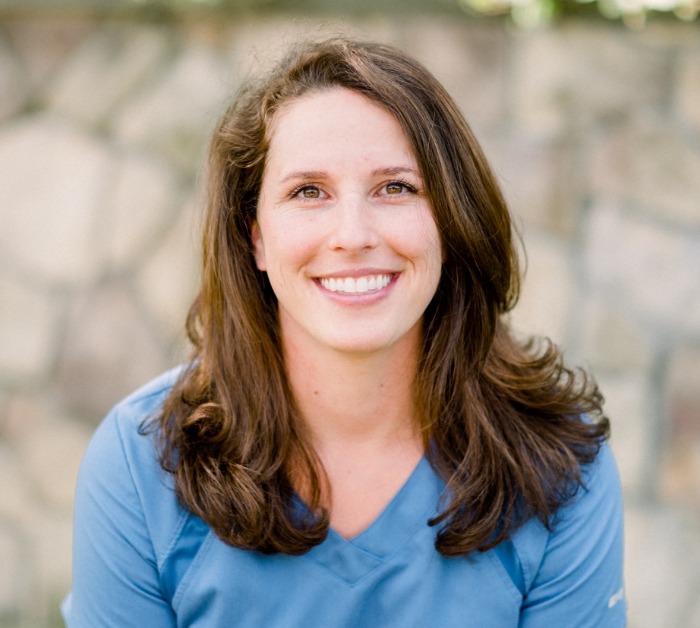 Many patients prefer to visit a female dentist in Rocky Hill, and Dr. Julia Karpman allows them to exercise this preference while enjoying the very best when it comes to clinical excellence and customer service. A working mom who was educated right here in Connecticut, she loves to uplift smiles while making sure people feel as comfortable as possible throughout the process. Before you have a chance to meet her in person, you can start getting to know more about Dr. Karpman and everything she offers below.
Why Choose Dr. Julia Karpman?
Passionate About Dentistry Since High School
Graduate of the Connecticut School of Dental Medicine
Dedicated Mother of Two
A World-Class Education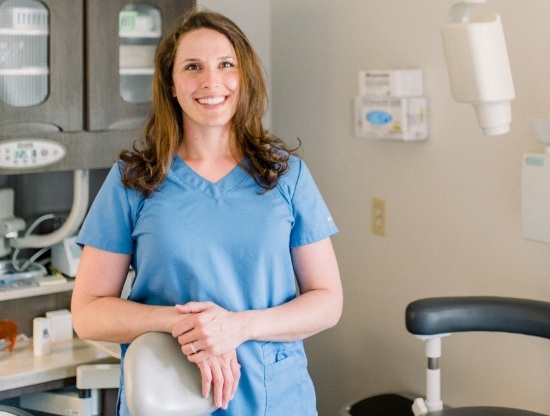 All of Dr. Karpman's interests made her a natural fit for dentistry. Growing up, she always liked art, science, working with people, and using her hands to create things. This led her to shadowing in her family dentist's office, and from that initial experience, she knew her path was set.
This eventually led her to graduating from the University of Connecticut School of Dental Medicine. She completed a one-year residency at Danbury Hospital afterward, which allowed her to gain experience in a wide variety of dental specialties, including periodontics, prosthodontics, implant dentistry, endodontics, and pediatrics. She did rotations in anesthesia, internal medicine, and emergency medicine while training alongside industry-leading experts, and she has also completed advanced courses dedicated to Invisalign, CEREC, cosmetic dentistry, and many more services.
Today, she is also an active member of the American Dental Association, Connecticut State Dental Association, and the American Academy of Clear Aligners.
The Many Ways She Can Beautify Your Smile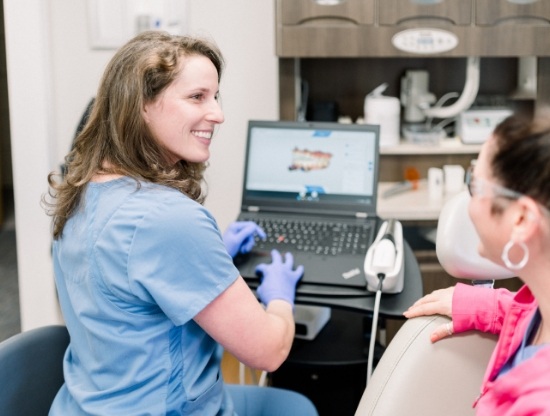 While the health and longevity of your smile are always Dr. Karpman's top priorities, she understands that beautifully straight, white, and perfect teeth can do more for someone than just improve who they see in the mirror. Through her cosmetic work , she has helped many patients discover a new sense of confidence and feel like they can finally let their personalities shine.
With Dr. Karpman, you can give your smile the subtle update it needs or undergo a complete transformation using one or more of the following services she'll personally tailor to you:
Metal-Free Restorations
Dental Bonding
Teeth Whitening (In-Office & Take-Home)
Expertise When You Need It Most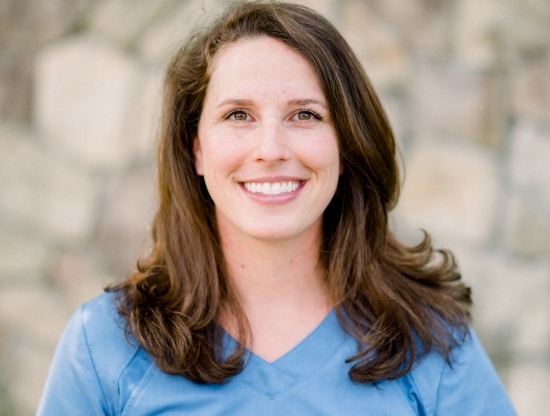 Dr. Karpman will work with you to diligently protect and preserve your smile, but if you ever need help because of a broken, decayed, or weakened tooth, you can trust her to manage the situation as well. She can seamlessly repair even the most compromised teeth using white, metal-free fillings and crowns that are painstakingly designed to replicate both the appearance and strength of natural enamel.
And you won't have to wait if you're in pain because of a toothache, knocked-out tooth, or any other kind of dental emergency . She does everything she can to see emergency patients right away, even accepting same-day appointments, and can perform multiple procedures designed to bring immediate relief. Root canal therapy can make even the worst dental pain stop right away, and problematic teeth can be comfortably extracted after all other options have been exhausted.
Schedule an Appointment with Your Female Dentist
Dr. Karpman is currently accepting new patients, and she can't wait to show you why so many are already proud to call Dental Essentials of Rocky Hill their dental home. To request an appointment online, just click here .