Meet the Dental Team – Rocky Hill, CT
The Team That Makes a Difference
You'll be pleasantly surprised by the level of service our team provides every time you come to see us. You'll always be greeted with a smile, checked in quickly, and they'll go above and beyond to ensure your appointment flies by smoothly. They'll also take the time to get to know you beyond your teeth and remember little details from appointment to appointment so you feel like you're catching up with friends whenever you come in for a visit. Read on below to start getting to know your extended dental family!
Lisa, Dental Hygienist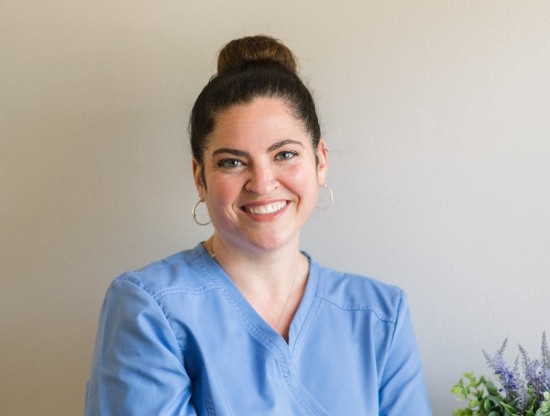 Lisa has only been with us a short while, but she's proven herself as a dental hygienist. Her experience in dentistry goes back over ten years, as she's done clinical rotations at health centers, schools, nursing homes, and more. Even today, she continues to take education classes to stay updated on the latest dental trends. Doing so lets her provide patients with the best care possible.
Originally from South Windsor, Lisa loves to spend time with her wonderful husband and son. You'll otherwise find her enjoying walks, reading, cooking, or traveling. Interestingly enough, dentistry is her second career – she previously worked for ten years in the mental health field.
Karrie, Front Desk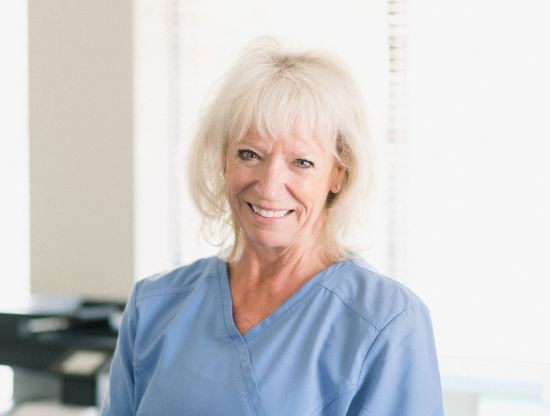 Karrie has worked quite a while in dentistry – about 40 years, in fact! Given her background and education at Central Connecticut State University, she knows her way around the dentist's office. Still, she enjoys working with dental staff and patients as much as ever.
Having grown up in nearby Wethersfield, Karrie has various hobbies. In particular, she likes going to the gym, golfing, outdoor activities, cooking, and traveling. Of course, she also loves time with her twin son and daughter and her two grandchildren.
Kas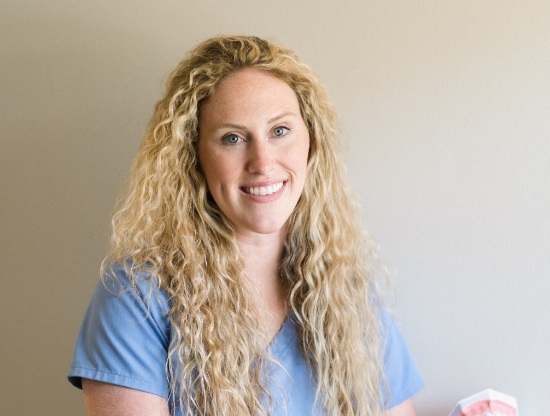 Bio Coming Soon
Suzanne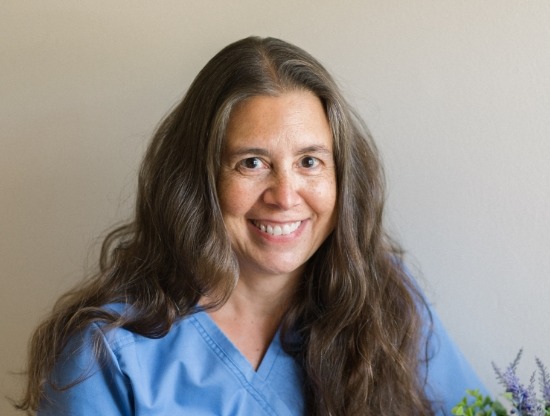 Bio Coming Soon